We are looking for self-motivated graduate and undergraduate students (Spring/Fall 2024) with a passion in polymer or ceramic materials discovery for battery applications. More Details.
Principal Investigator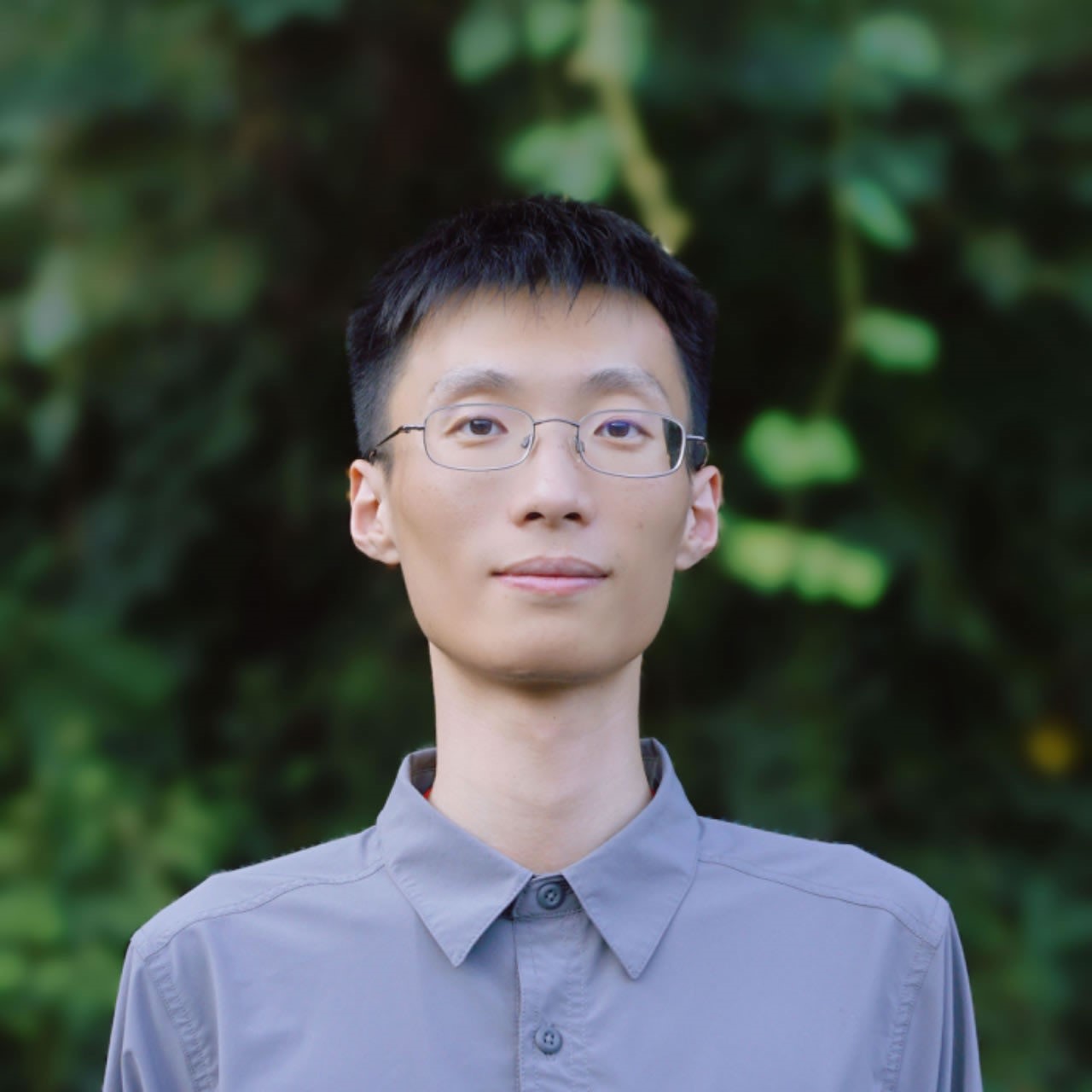 Dr. Tianyu Zhu, Assistant Professor (CV)
Department of Materials Science and Engineering, Clemson University
Google Scholar (Tianyu Zhu): Link
Twitter (@TianyuZhu5): Link
LinkedIn: Link
Graduate Students
Coming soon...
Undergraduate Students
John Andew Liu, General Engineering, Clemson University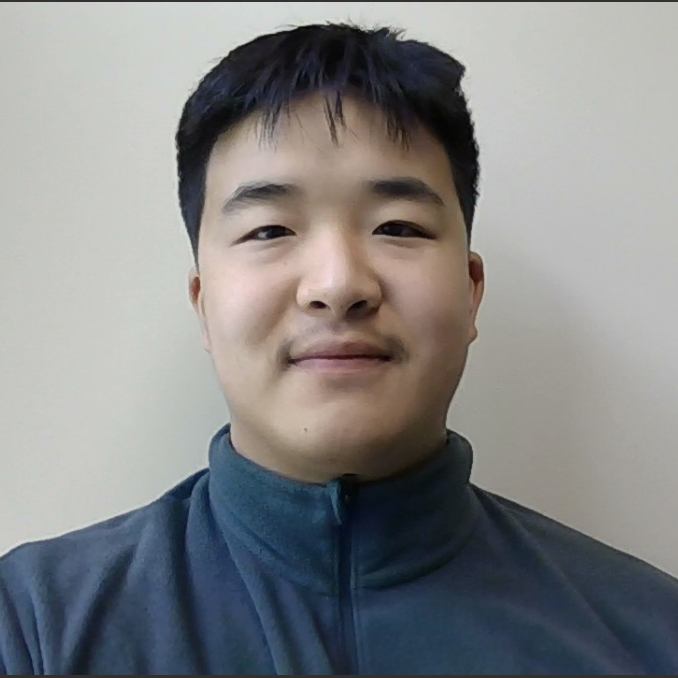 John Liu is a Clemson 1st year Undergraduate in the Engineering program. John joined the Zhu Group in October 2023 as an undergraduate researcher. In his free time, he enjoys listening to and playing music, playing video games, swimming, building model kits, and learning to cook.